MECHANICAL ENGINEERING CHAPTERS'S LABOR MARKET FAIR
This page will soon be in english
Moment is the Mechanical Engineering Chapters's labor market fair and our goal is to establish contact between business and students. Moment wants to give students the opportunity to get to know their future employers and colleagues. The fair and its activities are aimed primarily at students at the Mechanical Engineering Chapter, but also welcome anyone who is interested in participating.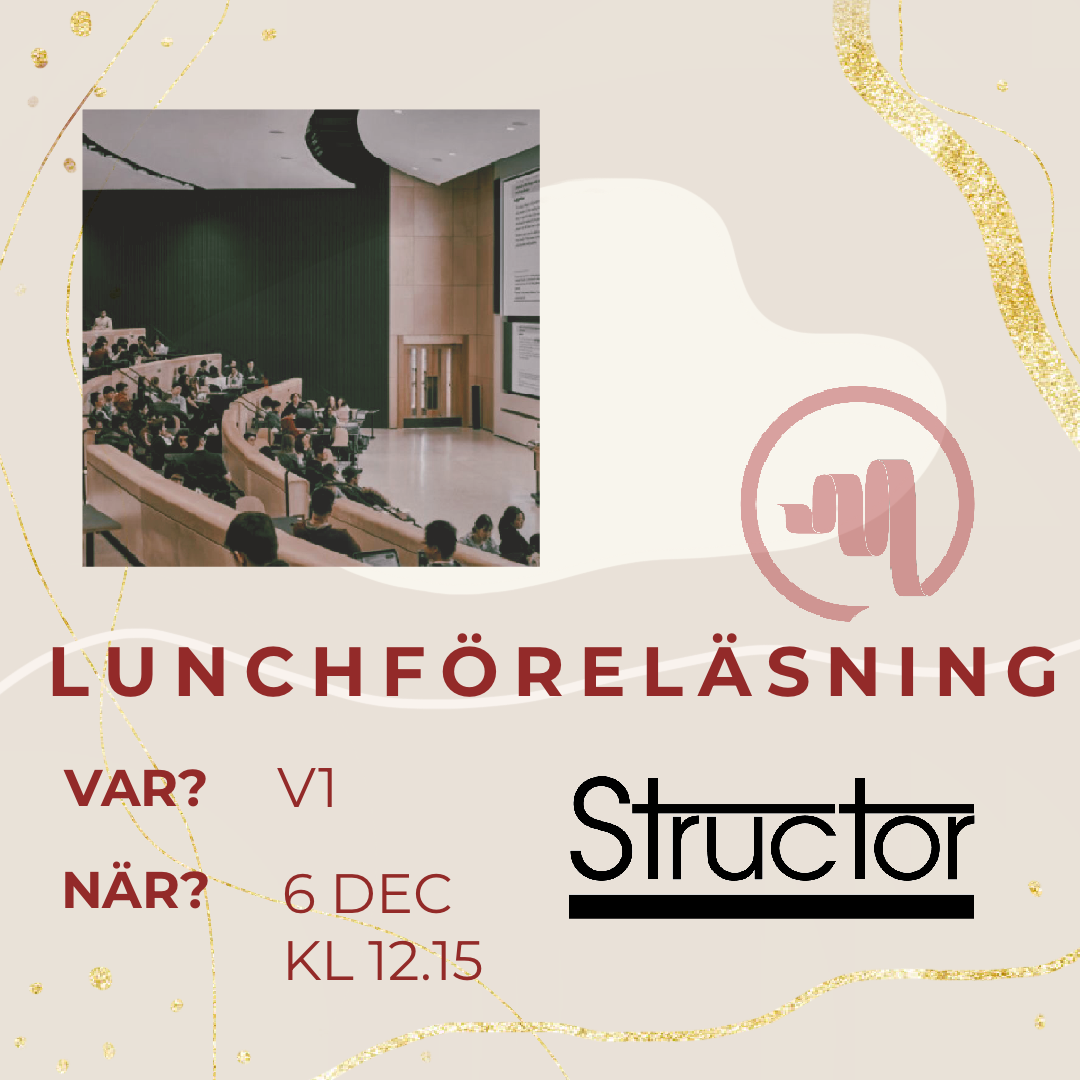 Finally, it's time for the first luncht lecture!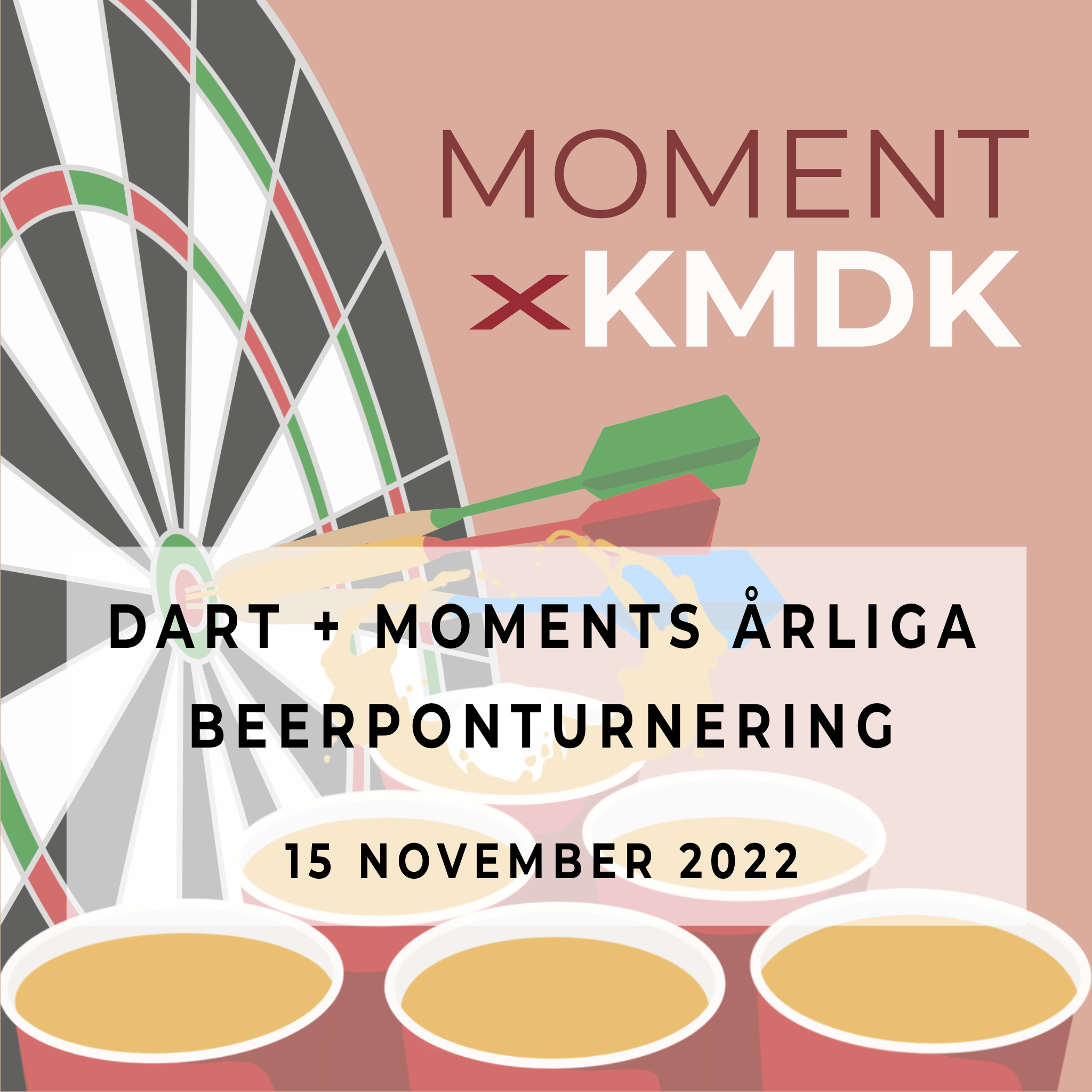 Tack till alla som kom på beerpong puben!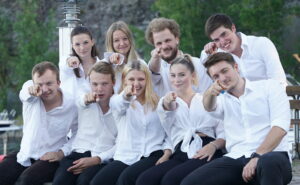 The recruitment for hosts has cloesed!