KUNGLIGA MASKINSEKTIONENS ARBETSMARKNADSDAGAR
This page will soon be in english
Moment är Maskinsektionens arbetsmarknadsdagar och vårt mål är att knyta kontakt mellan näringslivet och studenter. Moment vill ge studenter möjlighet att kunna bekanta sig med sina framtida arbetsgivare och kollegor. Arbetsmaknadsveckan riktar sig främst till studenter på Maskinsektionen men välkommnar alla intresserade att delta.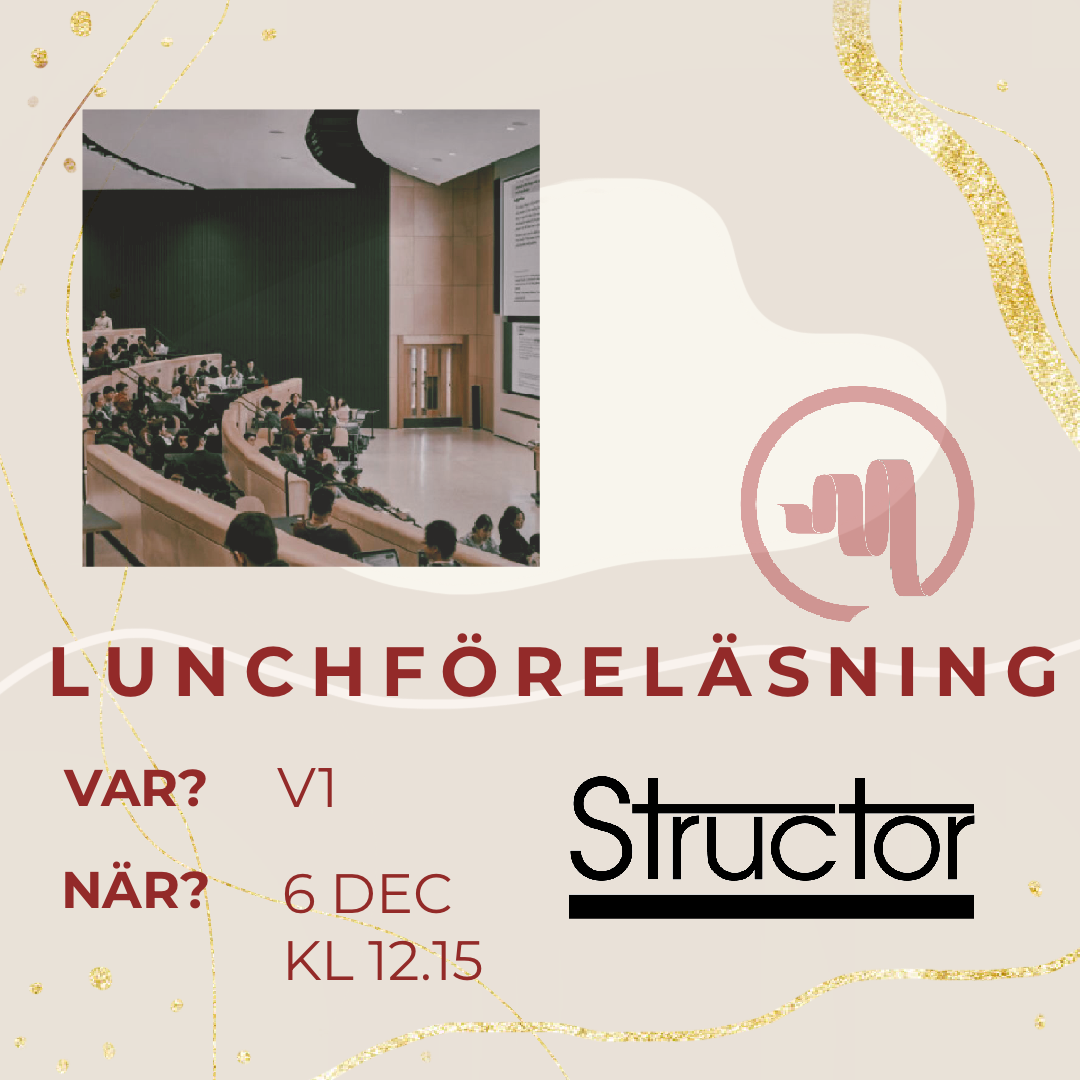 Finally, it's time for the first luncht lecture!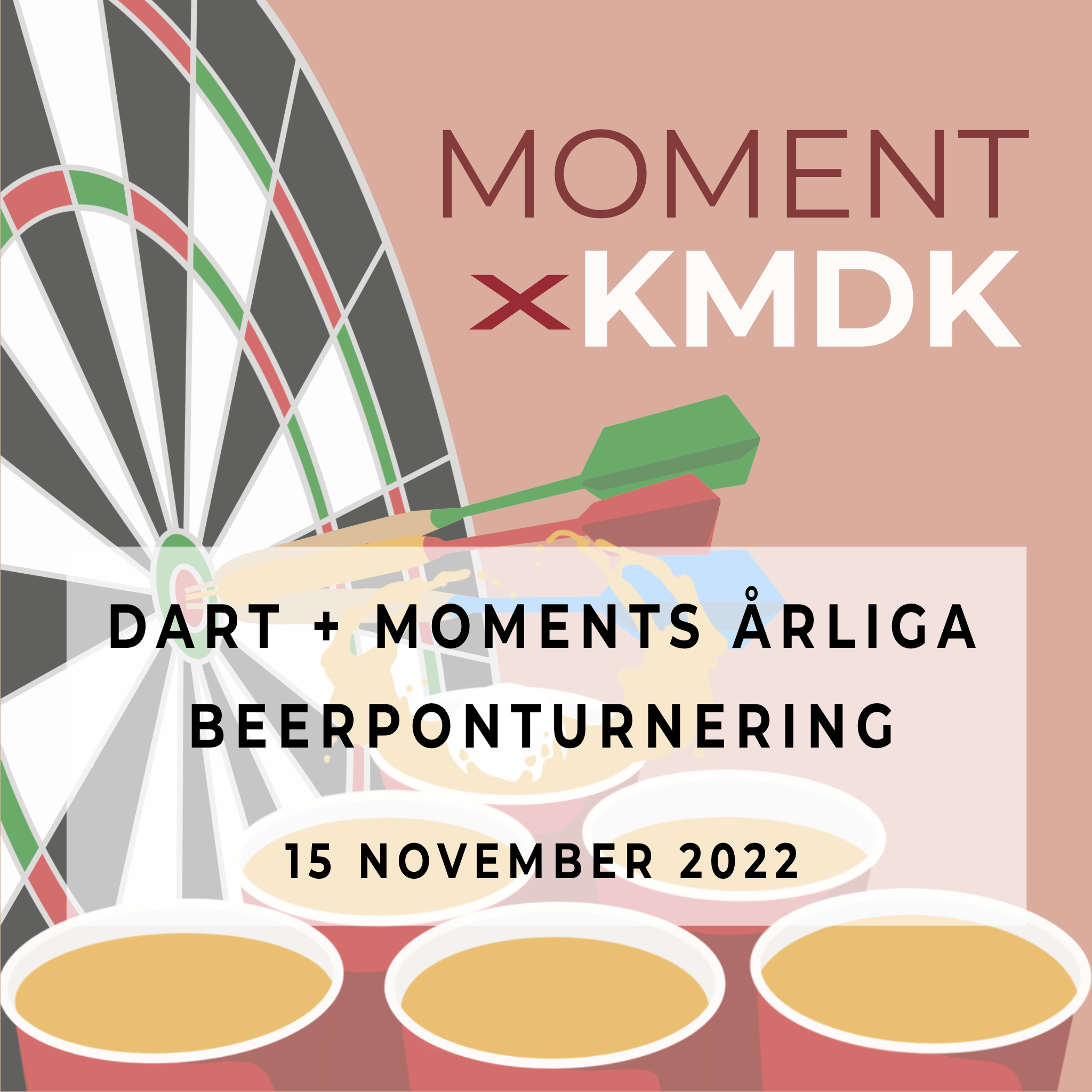 Tack till alla som kom på beerpong puben!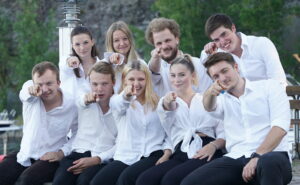 The recruitment for hosts has cloesed!