A career fair by the Royal Chapter for Mechanical Engineering, which will be held on the 26 of January 2023.
In this moment we are contacting exhibitors.
Hopefully we will se you then!
A Contact Call is a small event during the fair itself where students and company representatives have the opportunity to talk to each other. The idea is that the conversation should take place in a relaxed environment, the student decides what the conversation is about. For example, you can talk about job opportunities, company culture or degree jobs on a slightly more individual level.
If you are interested, please send your CV and a personal letter to viceprojektledare@momentkth.se by January 19 at the latest.
These are the companies you can have contact conversations with this year: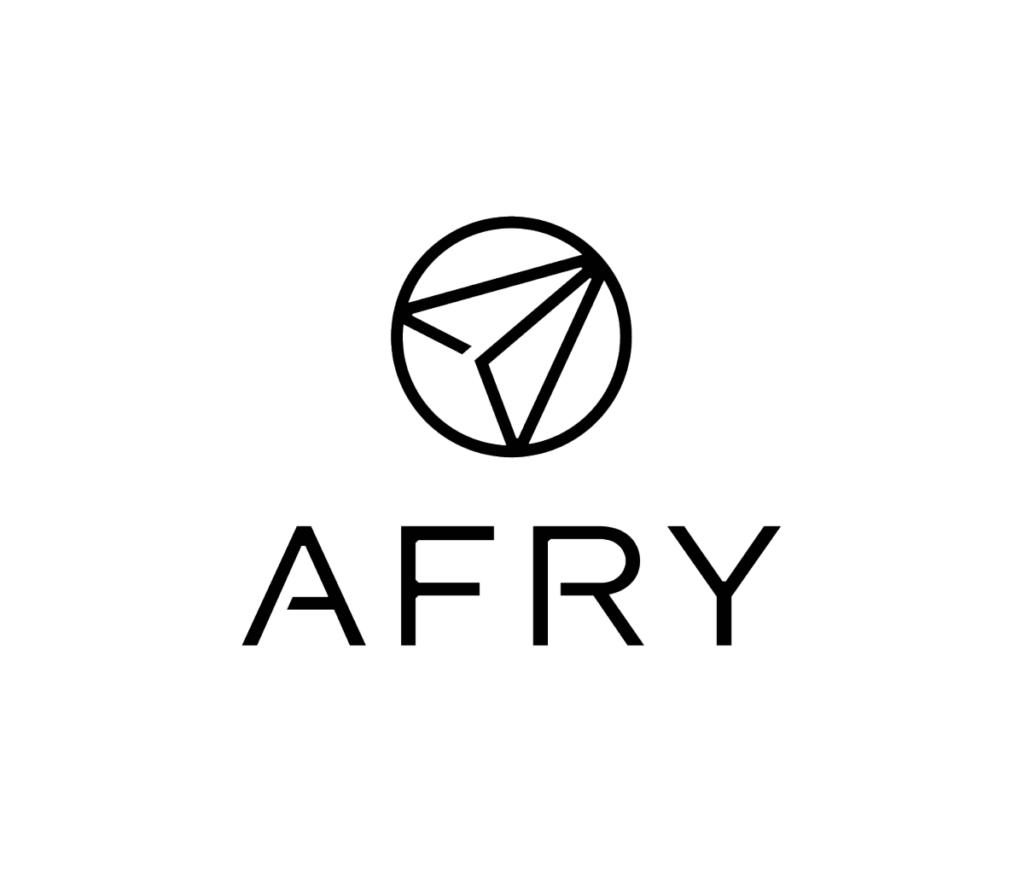 AFRY is an international company in technology, design and consulting.
We help our customers develop in sustainability and digitization.​
We are 19,000 dedicated experts in the fields of infrastructure, industry and energy, working worldwide to create sustainable solutions for future generations.​
Offers: Full-time and part-time jobs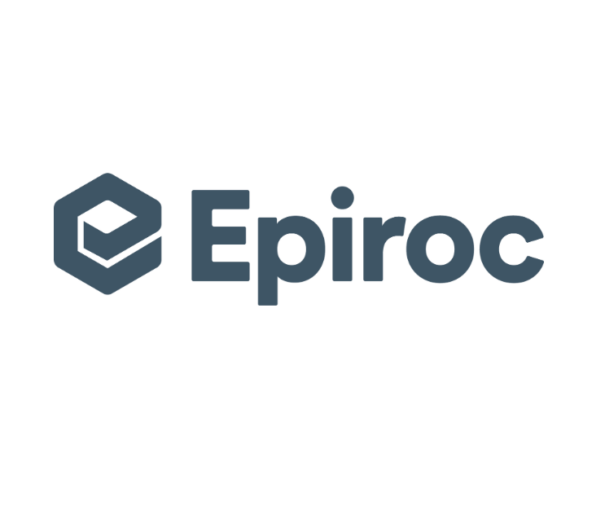 With cutting-edge technology, we develop and provide innovative and safe equipment such as drilling rigs, rock mining and construction equipment and tools for surface and underground applications. We also offer first-class service and other aftermarket support as well as solutions for automation, digitization and electrification. Epiroc is headquartered in Stockholm, had revenues of  SEK 40 billion in 2021, and has more than 15,500 passionate employees who support and collaborate with customers in over 150 countries.
Offers: Full-time jobs, summer jobs and ex-jobs
ProfilGruppen Extrusions AB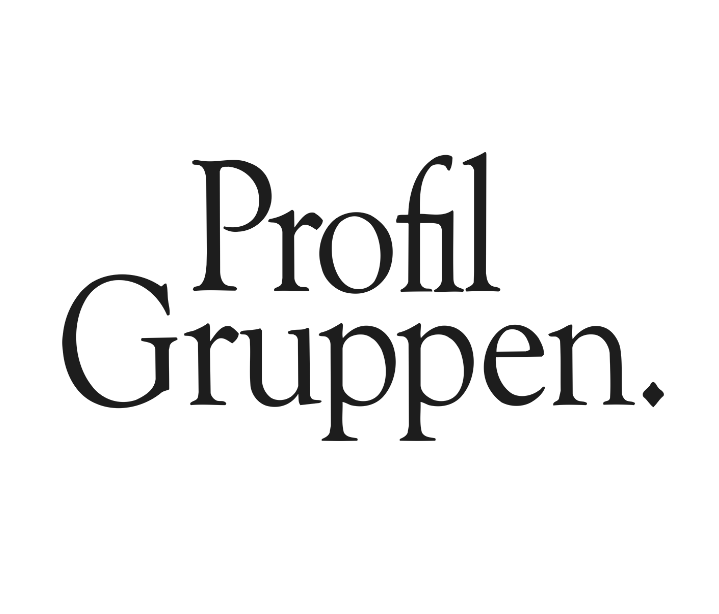 We are one of Sweden's leading sub-suppliers and partners to large parts of the industry in Sweden, the Nordic countries and northern Europe for customer-unique solutions in extruded aluminum profiles and components. We have a turnover of approx. SEK 2 billion, have approximately 500 employees and have our headquarters and most of our production stationed in Åseda in Småland (4 miles from Växö). We also have sales offices stationed in Stockholm, Skellefteå, Olso, Espoo (Helsinki) and Stuttgart.
Offers: Full-time jobs, part-time jobs, summer jobs and ex-jobs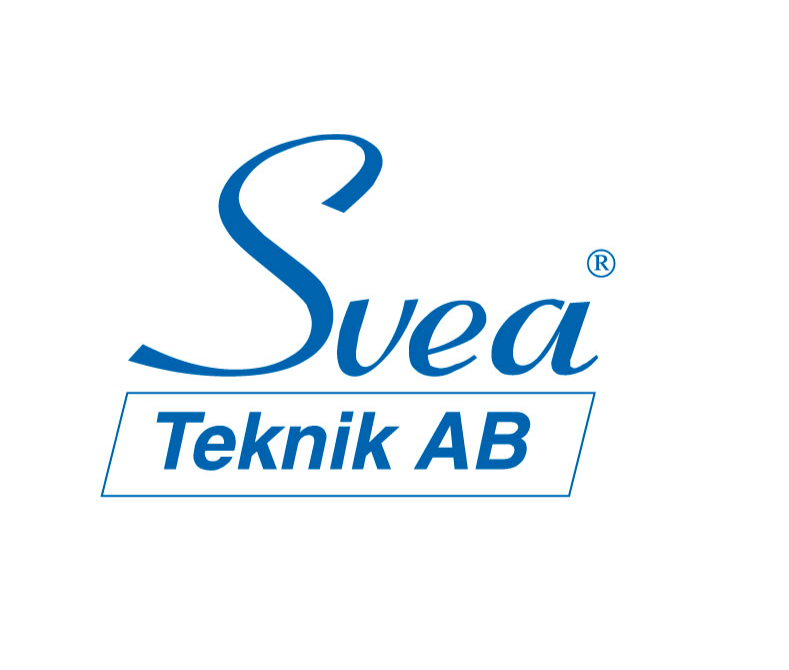 Svea Teknik is a consulting company that, since it was founded in 1996, develops products for small and large industrial companies on the Stockholm market.
We have all the advantages that a small company can provide, at the same time we are big enough to deliver on top in large projects.
Offers: Full-time jobs and part-time jobs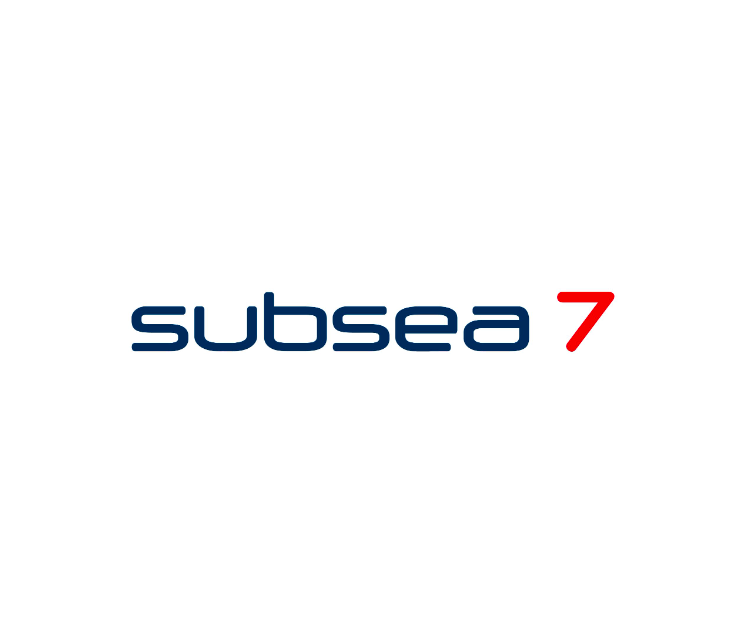 Subsea7 is a global leader in the delivery of offshore projects and services for the energy industry. Subsea7 makes offshore energy transition possible through the continuous evolution of lower-carbon oil and gas and by enabling the growth of renewables and emerging energy.
Offers: Full-time jobs and summer jobs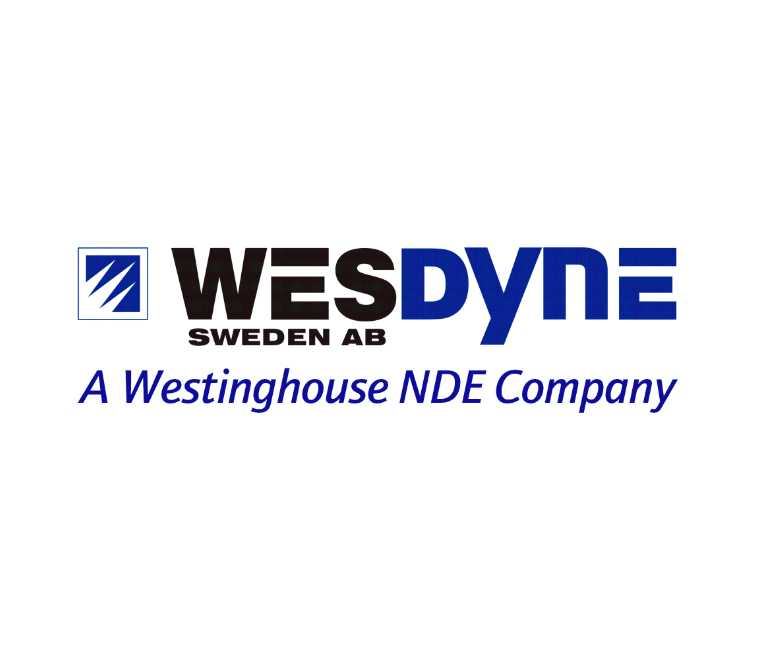 WesDyne Sweden AB, located in Täby, is a wholly owned subsidiary of Westinghouse Electric Sweden. WesDyne Sweden AB is one of the Nordic countries' leading companies in mechanized non-destructive testing. The main area of ​​activity is the development, construction and manufacture of systems for non-destructive material testing with e.g. ultrasound, eddy current and/or camera systems.
The company constructs advanced, remote-controlled, manipulator systems that, together with proprietary inspection probes and cameras, are used for inspection of reactor tanks and components in the reactor's primary system. The majority of employees are also involved in and carry out on-site inspections in nuclear power plants in the Nordics, Europe, the USA and Asia. WesDyne Sweden AB has approximately 40 employees and has operated for 80 years in the industry with non-destructive testing.
Offers: Full-time jobs and internships